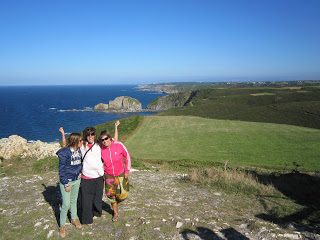 In past days the FIRA DE CORNELLA took place in Spain.
March from 16 to 18 of 2012 in Catalonia
Where attendees from different parties attended this diving expo that year after year is celebrated in style!
As usual every year Phantom Dives participates in these fairs,
we place a stand where we ask our visitors to register, providing their name and an email where we can contact them,
This year, the owner of Phantom Divers drew among his visitors a 3-day diving package for two people in the Caribbean.
The winner of this diving package was our friend MARIA GARCIA
who will enjoy dives in the 3 main areas of the Riviera Maya:
Carmen beach
Cozumel
Cenotes
CONGRATULATIONS MARIA GARCIA!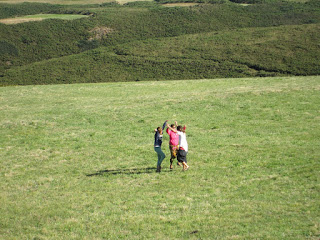 We are waiting for you with open arms so that you can enjoy great and exciting adventures with your friends from PHANTOM DIVERS, RIVIERA MAYA, MEXICO.
The post Winner of a diving package in the Mexican Caribbean with PHANTOM DIVERS! appeared first on Phantom Divers.