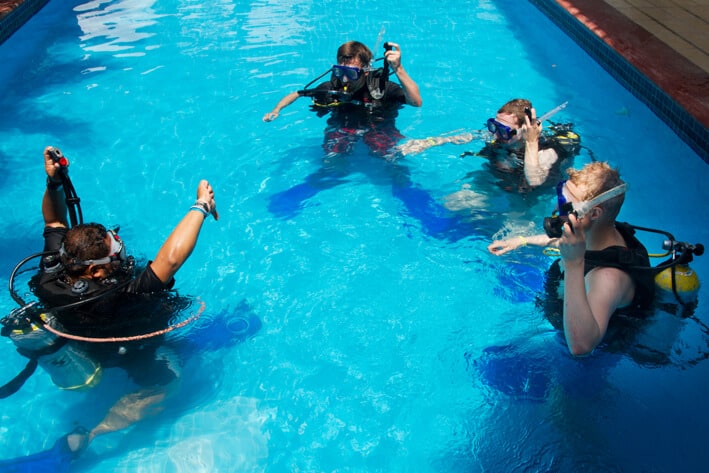 RECREATIONAL DIVE
---
Recreational Dive Includes the following:
PADI DISCOVER SCUBA DIVING
PADI SCUBA DIVER / SNSI EASY DIVER
UPGRADE FROM PADI OR SNSI SCUBA DIVER TO OPEN WATER DIVER
PADI E-LEARNING
PADI/SNSI OPEN WATER REFERRAL
PADI/SNSI OPEN WATER DIVER
PADI OR SNSI ADVANCED OPEN WATER
PADI RESCUE DIVER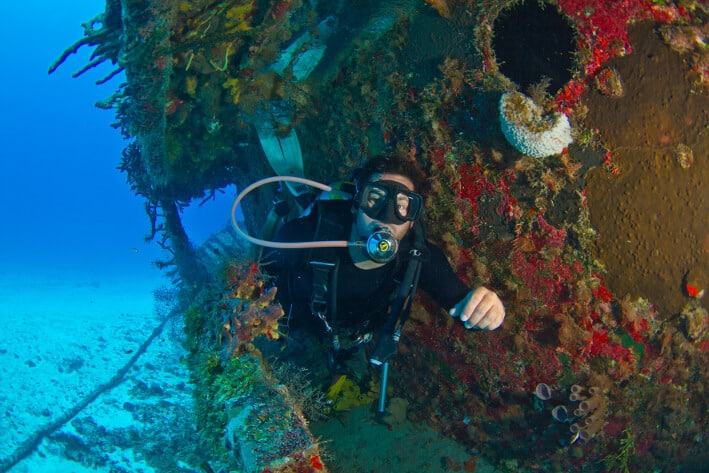 SPECIALTY COURSES
---
Continuing specialty courses are designed to develop your diving skills and give you the additional confidence to continue doing what you love.
We invite you to learn more about  them and choose what will be your next diving adventure.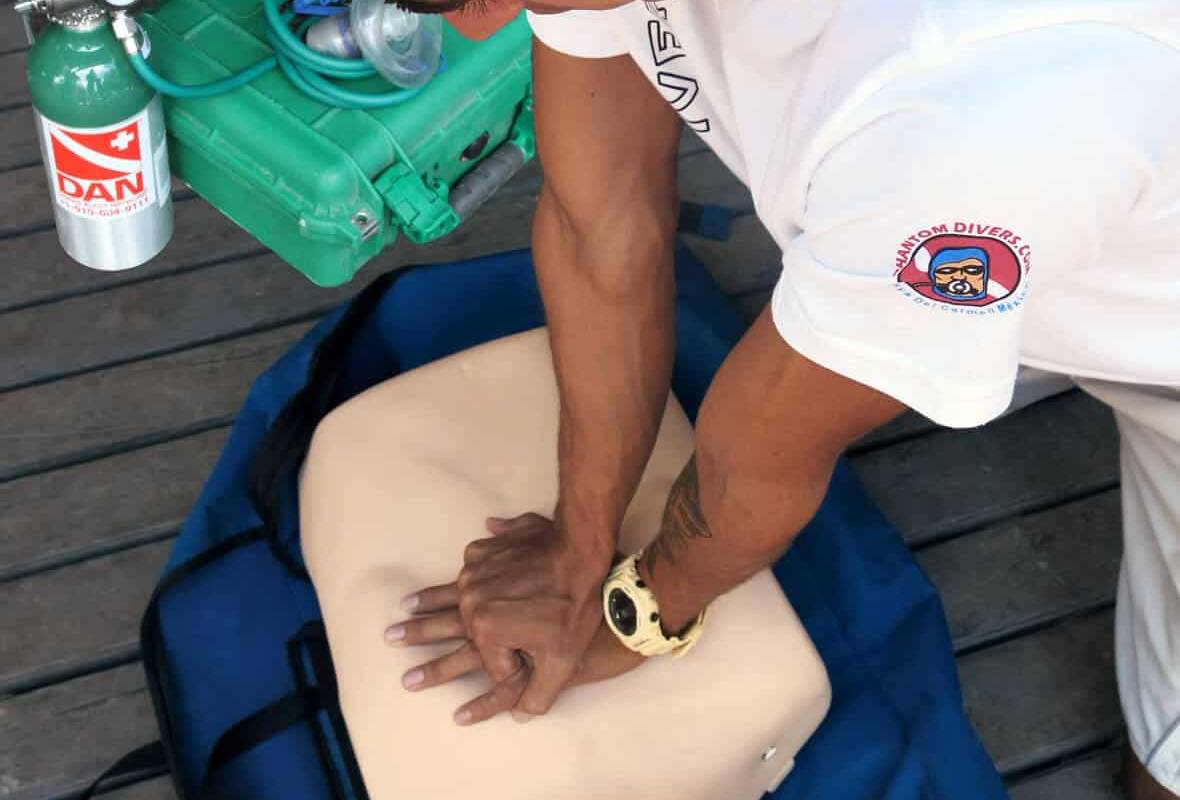 EFR
---
Specialties Course Includes the following:
FIRST AID COURSE
EMERGENCY OXYGEN PROVIDER COURSE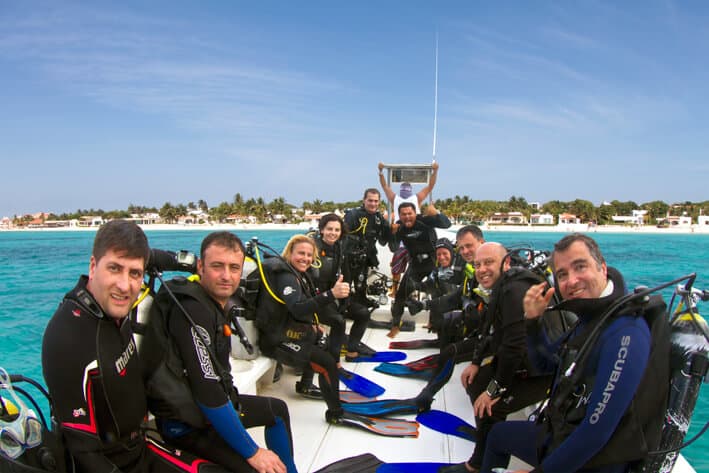 PADI DIVEMASTER COURSE
---
We invite you to continue to this professional  level of certification if you want to convert your hobby to a diving career and be a leader that advises and motivates others to venture into the world of diving. In addition to diving a lot, you will also experience the pleasure of seeing other divers have fun as much as you.