ABOUT PHANTOM DIVERS
Phantom Divers was born in the heart of Playa del Carmen in the beautiful Mayan Riviera over 25 years ago. Since then we have been assisting divers affiliated to all the diving certification agencies (PADI, SNSI, CMAS, YMCA, ACUC, NAUI, ETC.) from all over the world. Our local multilingual scuba diving instructors are all highly qualified professionals offering experience, self-confidence and a warm Mexican welcome. At Phantom Divers you will dive with friends.
Our dive center located a few steps from the beach, has being specially designed to suit all divers needs: swimming pool, showers, lockers, equipment rental, equipment storage and boutique are available for all our guests.
Our 5 dive boats have been specially built to operate in the Caribbean Sea
To fulfill your needs, Phantom Divers offers diving packages, tours and courses that you will certainly love!
DIVE FUN, DIVE SAFE, DIVE PHANTOM!!!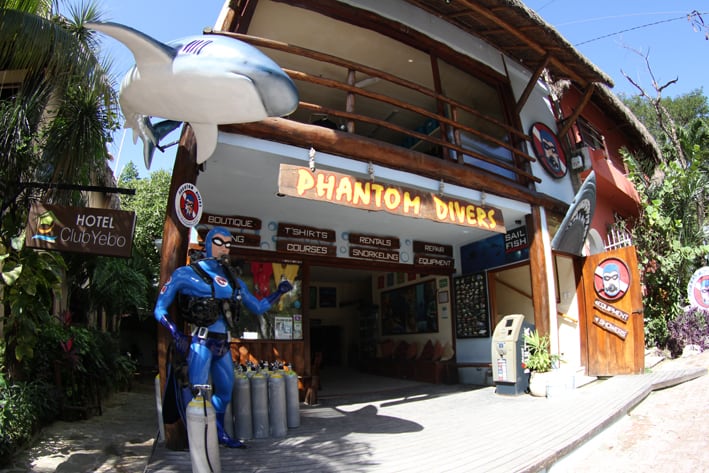 DIRECTOR / PADI #91759
We have a very high candidate success rate as well as a reputation for producing well trained Dive Instructors. The program is a mixture of...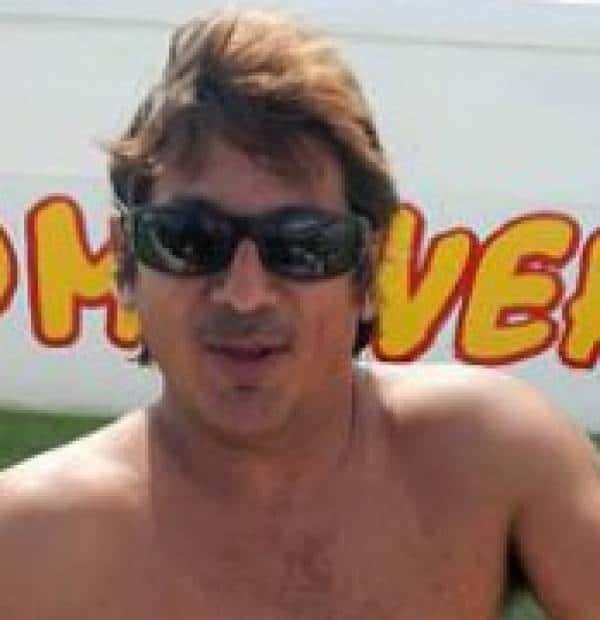 OPERATIONS MANAGER
You also have the opportunity to further your education by completing the Emergency First Response Instructor Course or other specialities.