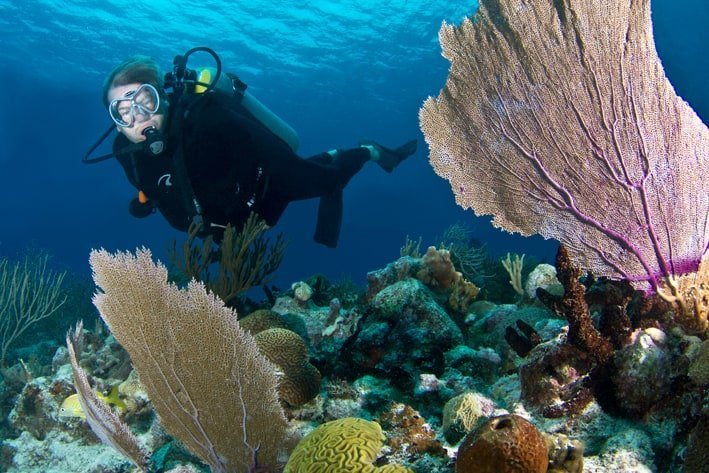 DIVE IN PLAYA DEL CARMEN

---
Playa del Carmen, is a world-renowned paradise that offers divers the opportunity to discover underwater life along the coast of the second largest barrier reef in the world, we are sure you will love it. Regardless if you are a certified diver with experience or if it is your first time under water!!!
DAILY TOURS FOR CERTIFIED DIVERS
NIGHT DIVE FOR CERTIFIED DIVERS
PADI DISCOVER SCUBA DIVING FOR NON CERTIFIED DIVERS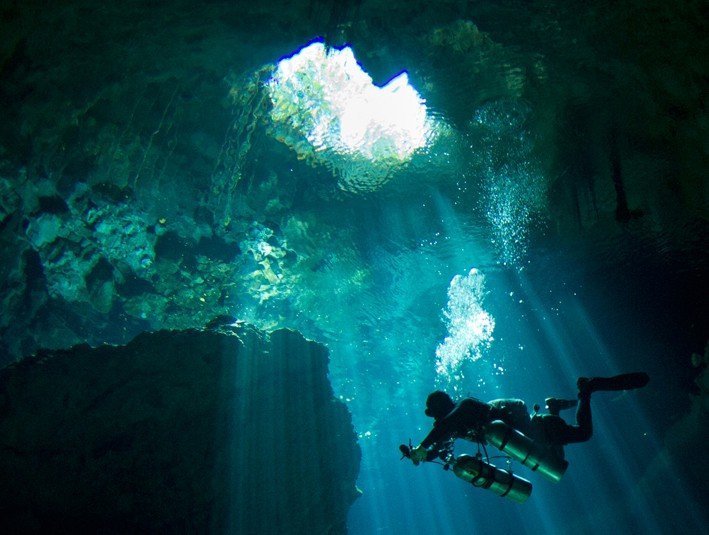 DIVE IN CENOTE

---
Cenotes are flooded cavern systems formed by the typical crystalline underground rivers of the region.  In these places you can find amazing stalactites, stalagmites and marine fossils. With a visibility of over 50 meters, the cenotes are a singular point of attraction and a must-do for any diver.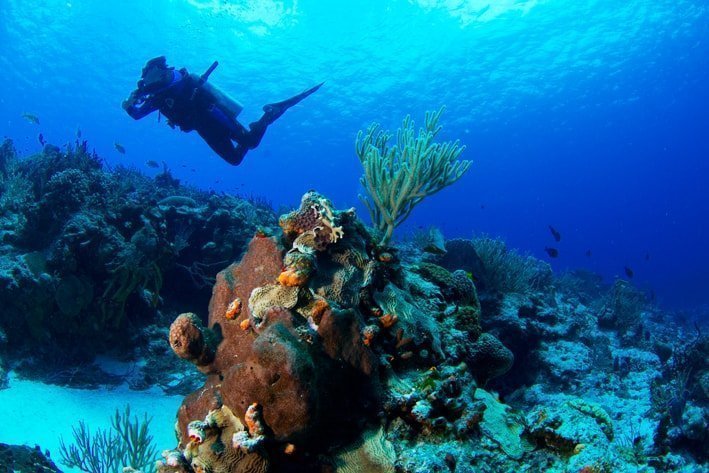 DIVE IN COZUMEL

---
The world famous island of Cozumel is located in front of PLAYA DEL CARMEN, at only  15 kms away from the shore  (35 minutes by ferry) most of its reefs are part of the NATIONAL MARINE PARK since 1996, wall diving is definitely the main attraction. Our partner team in Cozumel  will be waiting for you, ready to guide you to live the  beautiful diving or snorkeling experiences:
DAILY TOURS FOR CERTIFIED DIVERS
PADI DISCOVER SCUBA DIVING FOR NON CERTIFIED DIVERS
SNORKEL EN COZUMEL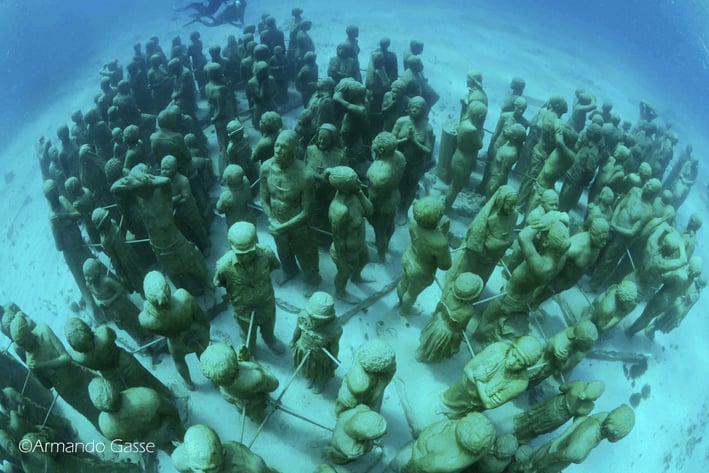 SPECIAL DIVING TOURS

---
PHANTOM DIVERS offers you to dive in the most exciting dive sites among the Riviera Maya, passing by the underwater museum in Isla Mujeres to a magnificent wreck dive in Puerto Morelos.
SNORKELING TOURS

---
SNORKELING TOUR IN PLAYA DEL CARMEN
SNORKELING TOUR IN COZUMEL
SNORKELING TOUR IN CENOTE CHAK TUN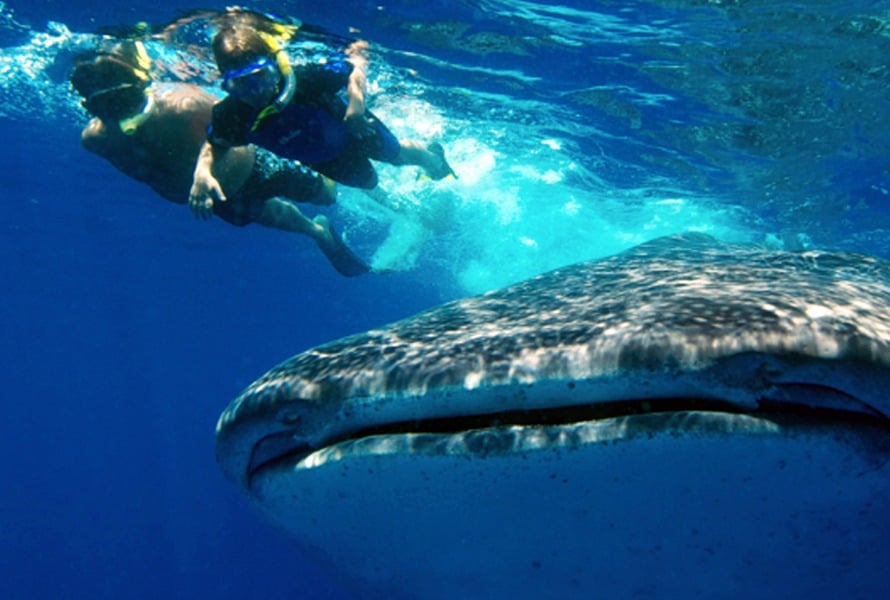 WHALE SHARKS TOURS

---
Whale sharks are the largest fish in the ocean: they can reach 16 meters (50 feet) and from June to mid-September, whale sharks arrive in Mexico's Yucatan Channel, looking for the warm plankton-rich Caribbean waters.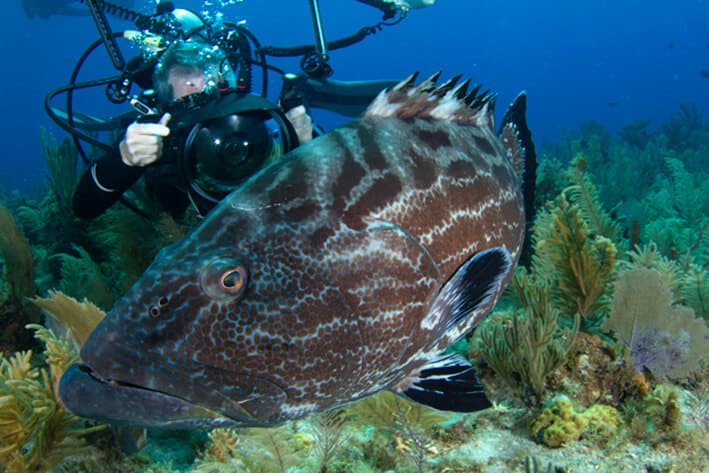 PHOTO AND VIDEO SERVICE

---
In most dives, PHANTOM DIVERS offers the best photography and video service provided by professionals with high quality equipment, so that you can take your memories home with you in digital format!