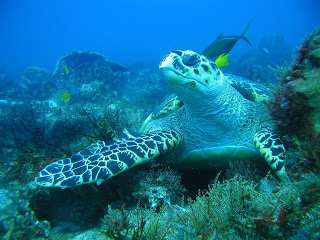 PHANTOM DIVERS offers almost the entire range of PADI courses, from beginners to the most advanced. From this center of Playa del Carmen we can dive into the crystal clear waters of its coasts and on the reefs of Cozumel Island. Its routes to the cenotes, with all the necessary equipment and guides, are quite affordable and have a large range of schedules. They also offer long programs of visits and dives of between two and seven days.
VISIT: https://thefives.wordpress.com/2007/11/27/donde-y-con-quien-bucear-en-playa-del-carmen -y-3 /
The post WHERE AND WITH WHOM TO DIVE IN PLAYA DEL CARMEN? OBVIOUS: PHANTOM DIVERS !! appeared first on Phantom Divers.