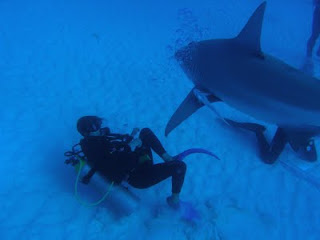 The great season is approaching, diving with the Bulls is by many the most anticipated. This year promises to be better than the previous ones since we have extreme guaranteed adventure! The season opens from November to February.
Ask us for information at: Info@PHANTOMDIVERS.com You should not stay out, dive with PHANTOM DIVERS! this winter.
The post Upcoming Diving Tours: Bull shark (NOV-FEB) appeared first on Phantom Divers.