The president of Mexico signed a decree in December 2016 to protect four areas, including the Mexican Caribbean biosphere.
The entire biosphere of the Mexican Caribbean comprises half of the Mesoamerican reef system. This area includes the municipalities of Lázaro Cárdenas, Isla Mujeres, Benito Juárez, Solidaridad, Puerto Morelos, Cozumel, Tulum, Felipe Carrillo Puerto, Bacalar and Othón P. Blanco.
With this new decree, Mexico reaches a total of 181 protected areas in total, we are talking about millions of hectares. It is the equivalent of the size of the Mexican state of Campeche.
At Phantom Diverss we are truly committed to the conservation of the environment and we are as excited as we are at last.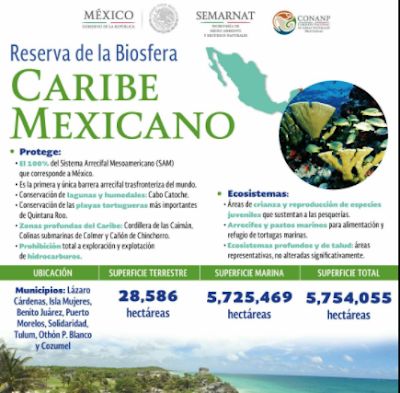 This decree was made during the COP13 held in Cancun from December 2 to 17. The main objective of these conferences was to achieve commitments for the global conservation of biodiversity.
For this event we have the presence of Alejandro del Mazo Maza, commissioner of the CONAMP, who is collaborating with Saving Our Sharks in the management of diving activity with the Tiburón Toro, following and respecting the manual of good practices.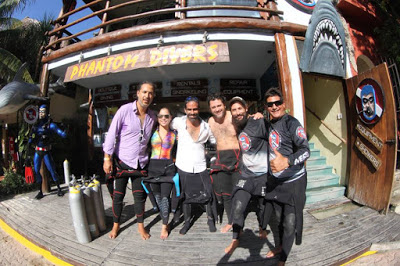 The post The Mexican Caribbean Biosphere Declared as Protected Area appeared first on Phantom Divers.