Diving In a sunken ship Mama Viña in Playa del Carmen
Diving in sunken ships always causes a bit of surprise because it is thought that in the past one of those ships was boarded by people and that they were afloat for a while.
This boat is located in front of the coast of Playa del Carmen, almost opposite a famous park called Xcaret. It was originally a shrimp boat that was accidentally sunk about 10 years ago.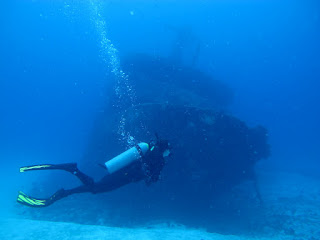 The maximum depth is 29 meters or 90 feet and in it you can find an enormous amount of marine and coral species that have made this boat your home.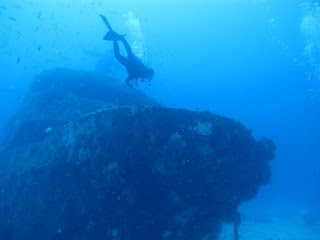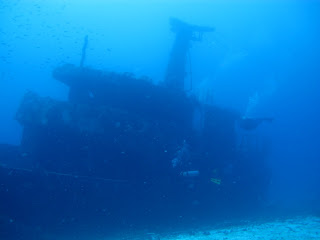 We recommend all experienced divers to perform this fascinating dive,
you will find strong currents but also a biodiversity that will make you want to return.
The post Sunken ship diving in Playa del Carmen, Mexico appeared first on Phantom Divers.