One of the places you can visit while diving with Phantom Divers in Playa del Carmen is the sunken ship of Mama Viña; which sits erect in about 30 m deep on the coast of Playa del Carmen. The steel-hulled ship was intentionally sunk in 1996 after suffering extensive damage from running aground during a hurricane.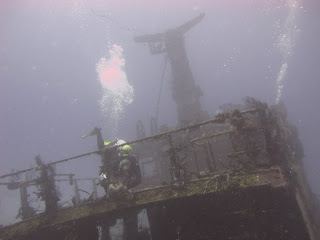 Specifically, it is located south of Xcaret, but with Phantom divers you arrive across the sea in a matter of minutes. In the sunken vessel you can see barracuda, cats and many other fish. The current here can be quite strong at times.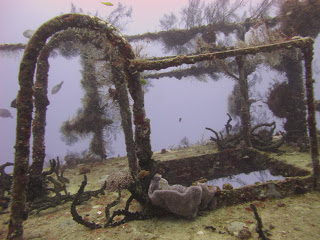 La Mama Viña is an ideal option if you want to become Advanced or if you want a different dive, since it makes it an excellent introduction for recreational divers. Although the ship and the wreck only take a few years at the bottom of the sea, the coral has already covered almost all surfaces so it is advisable to wear gloves and a long suit.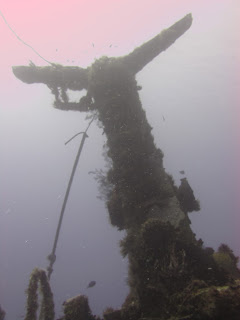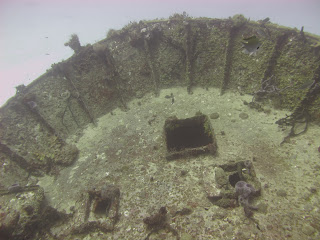 The post Sunken Boat in PLaya del Carmen appeared first on Phantom Divers.