The most recognized dive sites worldwide point to the Mexican Caribbean.
Many features meet at this busy point in these times.
Marine life has an extensive diversity of marine species,
the sea temperature reaches 28C and the visibility exceeds 100m.
The vivid colors of the corals make the perfect panorama for the delight of the most demanding diver.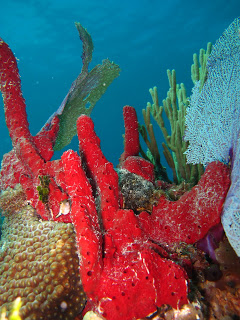 Photo taken on Playa del Carmen reef, Mexico.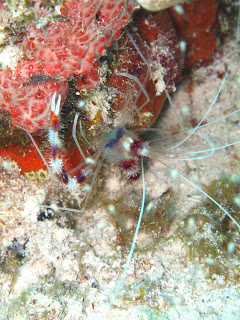 Bandaged shrimp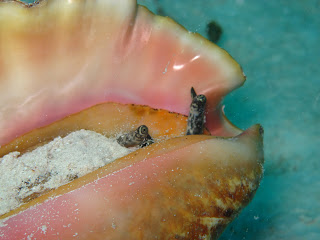 snail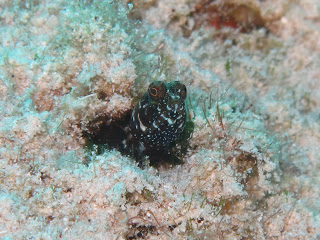 Yellowhead Guardian
Come and visit the Mexican Caribbean with PHANTOM DIVERS, Riviera Maya, Mexico.
Write us with your questions or comments:
info@phantomdivers.com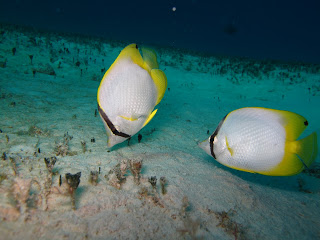 Ocellated butterfly
The post PLAYA DEL CARMEN: Where a huge culture abounds above and below appeared first on Phantom Divers.