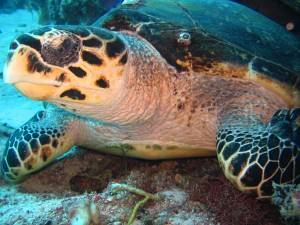 Dear Chinese and people of Phantom Divers,
On behalf of my wife Dolores, we would like to thank you all for your good treatment and how wonderful you make us feel every time we visit the beautiful city called Playa del Carmen.
Needless to say, that when you want to visit, our payments will be more than welcome and we will be waiting with open arms.
A big hug for everyone and again. THANK YO!
JOSE AND DOLORES