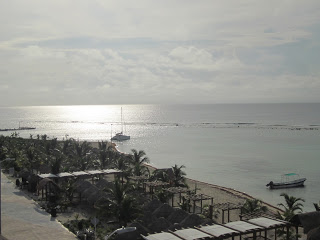 If you ever think of some remote place on earth, where the weather is perfect, you can wear some shorts and walk in sandals, this place is Mahahual.
Mahahual is south of Playa del Carmen, about 310 km from Cancun, on the Yucatan Peninsula.
It has a beautiful beaches that are fully accessible to enjoy.
Apart from being able to spend a nice day enjoying the benefits of nature, Mahahual also has dive sites that are worth knowing.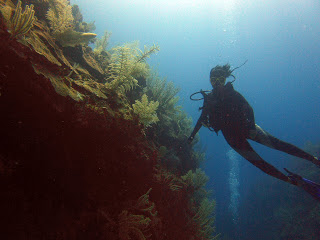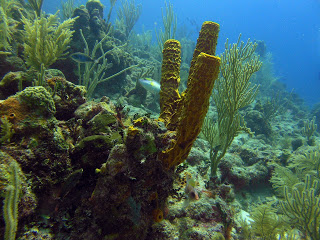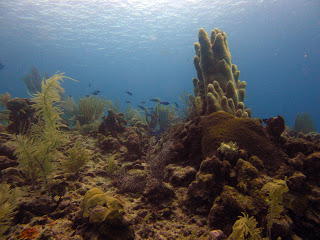 Photos taken at "Punta Tum" reef in Mahahual.
If you are an explorer and are looking for a new adventure, the best option is to come to Mahahual and enjoy some incredible dives where you can see more than 46 species of coral. Totally charming!
PHANTOM DIVERS can organize your diving trips to this area leaving from Playa del Carmen.
We assemble your diving package and we can recommend you stay as well!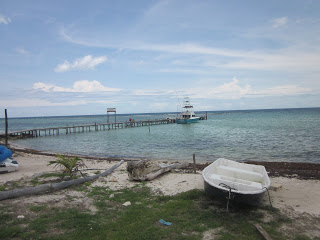 Enjoy the Caribbean, it is a magical place that will catch you!
More reports:
The post Mahahual: part of the Mexican paradise in the Caribbean! appeared first on Phantom Divers.