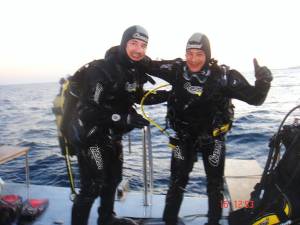 We were recently present in Barcelona Spain, at the expo called FIRA DE CORNELLÁ, we want to thank all our friends who accompanied us and approached the phantom divers booth. If you need additional information about our services do not hesitate to contact us: info@phantomdivers.com or visit www.phantomdivers.com.
We want to thank our friends from "LA CALETA", BARCELONA SPAIN for their cordial hospitality
www.sacaletalloret.com
VISIT THE MEXICAN CARIBBEAN AND LIVE YOUR DREAM WITH PHANTOM DIVERS !!!