Playa del Carmen offers many dive sites to all the divers that visit us from all over the world. Two of them are "Barracuda and Sabalos" both located about 15 minutes south of Playa del Carmen in front of Xcaret.
Barracuda and Sabalos are low reefs with a maximum depth of 15 meters.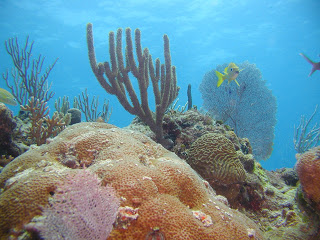 A wide variety of marine life, large schools of multicolored fish, corals of different types can be enjoyed at these dive sites.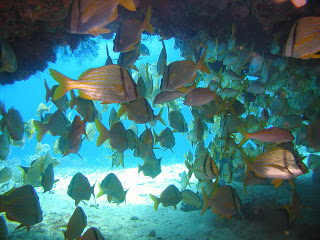 The cave formations and the holes make the diving in these reefs very interesting as they are full of life and many things to discover.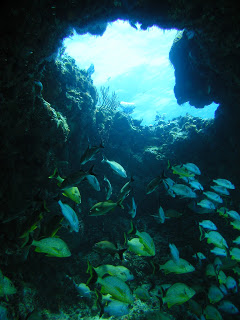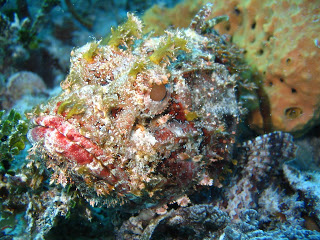 Scorpion fish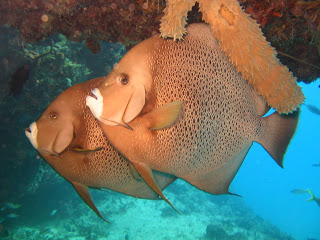 gray angel fish
Moray eels, crabs, spider crabs, parrotfish, angelfish, tarpons, schools of barracuda, big groupers and much much more is what you can discover while diving in the reefs of Barracuda and Sabalos.
Join PHANTOM DIVERS for some great dives soon!
The post Enjoy diving in the reefs of Playa del Carmen appeared first on Phantom Divers.