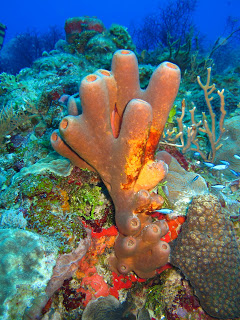 We are waiting for you this Sunday to dive on the reefs of Playa del Carmen or Cozumel
After or before you go to the voting booths and vote you celebrate with a good dip in the Mexican Caribbean.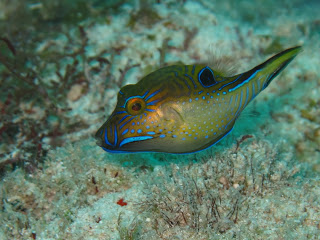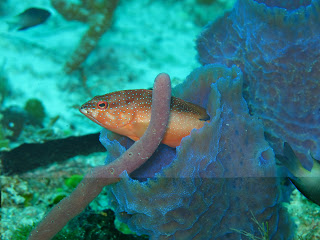 There is so much to see and enjoy that you do not miss this opportunity!
we have the best climate and the sea conditions are ideal.
Show us that you went to vote as a responsible citizen and we will give you a discount!
The post Elections and dip in the Mexican Caribbean! appeared first on Phantom Divers.