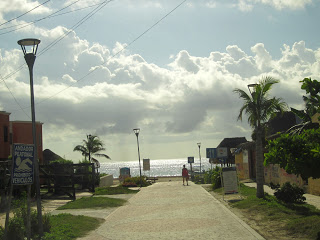 The Riviera Maya has so much to offer for diving lovers.
Our dive center PHANTOM DIVERS is located in Playa del Carmen, Mexico
And we also organize fascinating
dive excursions in Puerto Morelos
located between Playa del Carmen and Cancún.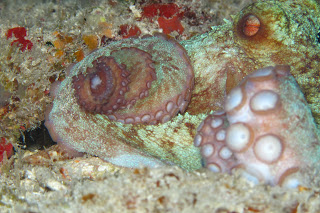 Very few know about this place and that makes it more interesting because it is a virgin place and it is a marine park. This means that there is a huge amount of fish that you can see in the dive sites such as CUEVONES, PICUDAS, SNAIL, THE BOCANA, THE TUNNEL, THE GARDENS, THE WALL, AQUARIUM AMONG OTHERS.
Multiple colors and diverse marine species inhabit this beautiful area of ​​the Riviera Maya.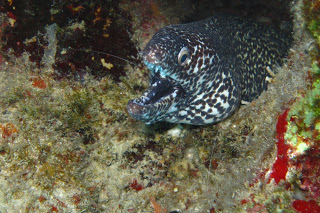 It is also known one of the most beautiful sunken ships in the area, which is called C-56 Juan Escutia.
In this boat, large schools take a walk and is home to various types of coral that have adapted to the shapes of the boat.
It was sunk in the year 2000 at a depth of 30 meters with the purpose of creating an artificial coral bank.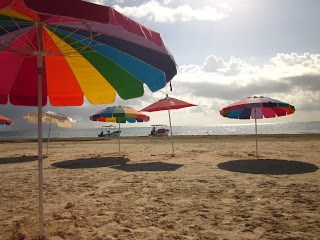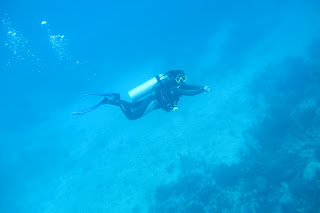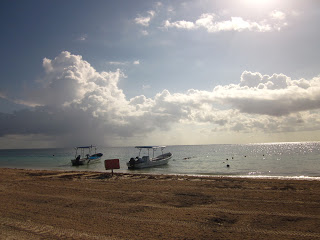 If you like different experiences, you will love it!
Come and enjoy the Mexican Caribbean with us!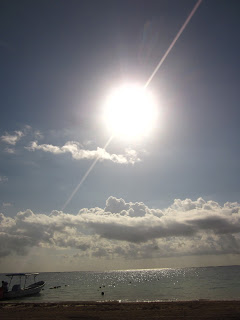 The post DIVING IN PUERTO MORELOS, MEXICO appeared first on Phantom Divers.