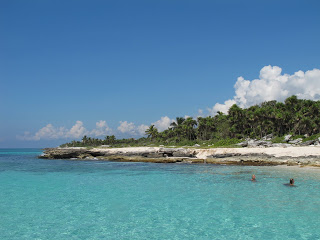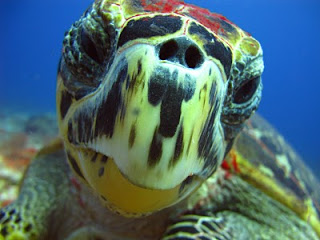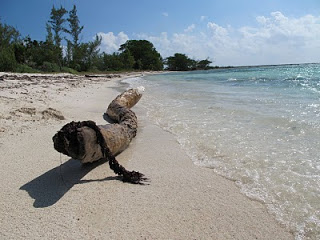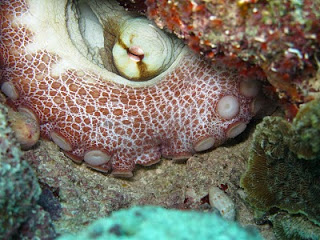 Playa del Carmen is famous for its extensive white sand beaches, crystal clear blue water, warm tropical nights and fresh breeze from the beautiful Caribbean Sea. The best place to practice snorkeling and diving in all of Mexico!Playa del Carmen and Cozumel together are home to a variety of marine life and great opportunities to meet rare and endangered species. It is often known as one of the best dive sites in the world; sure after visiting him they will agree. Although the marine world attracts many people, you can also appreciate a variety of tropical birds and land animals that inhabit the Caribbean jungles. And of course the beautiful beaches!Many years ago this area was declared a national maritime park, and in recent years it has become one of the main attractions for visitors from the southeast of Mexico.
Check our diving packages and get the best price here in the area! For reports and dive reservations please send us an email to: INFO@PHANTOMDIVERS.COM
The post Diving in Playa del Carmen, Mexico. It's fantastic! appeared first on Phantom Divers.