Diving is one of the activities that is gaining strength in the contemporary world.
Apart from being fun it is an activity with a deep sense.
It is known that the planet Earth is composed of 3/4 parts of water and of which we know only the minimum part .. what will be further on the seabed that we have not seen?
There is definitely life, but different.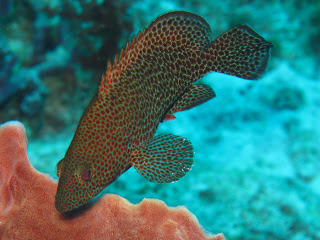 To reach that great world, the first step is required, which is to know the reefs that we have accessible in a simple step.
Mexico has great sea beds that are at the level of the most paradisiacal places, such is the case of the Mexican Caribbean, in which the areas of
Playa del Carmen, Cozumel, Cancun, Mahahual, Siaan Kan
among other sites are increasingly visited.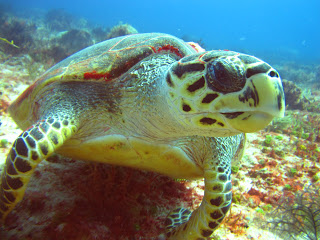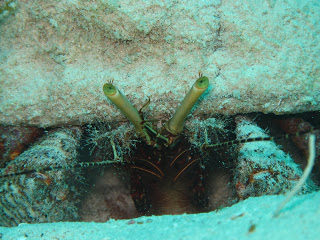 and having paradise in front of you and not enjoying it can be a great tragedy!
That's why it's time for you to take your fins, your visor, your vest and visit us in the Caribbean.
For the only thing that you have to worry about is to enjoy, we organize everything!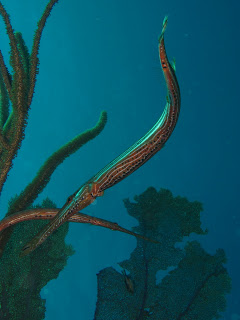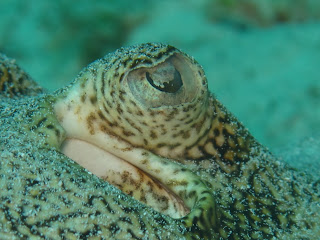 Write your questions to info@phantomdivers.com
or view our website: www.PHANTOMDIVERS.com
We will be happy to show you the Caribbean in the Mexican style with Phantom Divers!
The post DIVING IN ARRECIFES DE PLAYA DEL CARMEN, MEXICO appeared first on Phantom Divers.