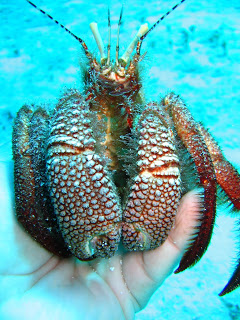 The Caribbean Sea offers every diver unforgettable experiences every day. During the summer the water temperature oscillates between 28C and in winter it is 26C, so most of the year you can enjoy a beautiful climate and warm waters.
What are you waiting for? Make your reservation now! Send us an email to: info@PHANTOMDIVERS.com
The post DISCOVER SUBMARINE TREASURES appeared first on Phantom Divers.