CASA CENOTE
connects one of the largest underground systems with the ocean.
This cenote is located 10 km from Tulum and 70 km from Playa del Carmen.
The maximum depth is 8 meters.
Due to the connection with the ocean with this cenote you can see some fish like the Robalos.
Build your group and
we organize this dive
!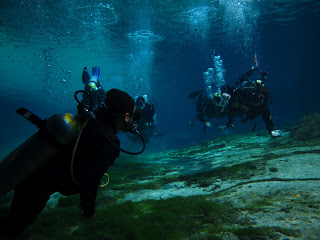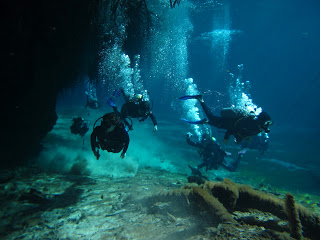 Huge rocks and green algae that have grown along the bottom of the cenote decorate this site that make it beautiful in the eyes of divers.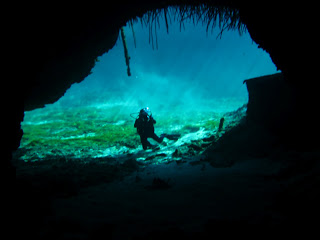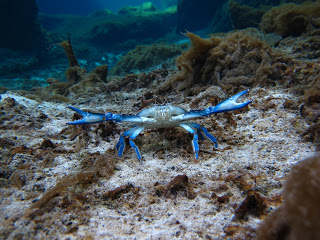 Also in these cenotes there are small caves that are inside the jungle that are frequently used by manatees.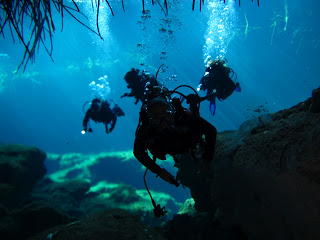 The Yucatan Peninsula is like a giant sponge, all the water is connected below, making it one of the largest underground fresh water systems in the world.
The post CENOTE HOUSE OF THE RIVIERA MAYA! appeared first on Phantom Divers.