The cenotes are deep natural wells characteristic of Mexico, resulting from the collapse of limestone layers, exposing the subterranean waters below them. They are full of water and are connected to a marine cavern.
There are several types of cenote: open, semi-open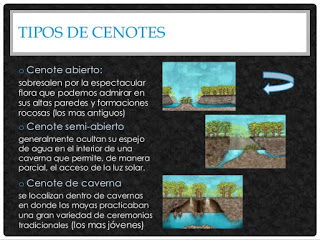 Located 15 minutes east of Playa del Carmen; Nestled in the jungle is the Muyal Há cenote; It is one of the most unusual formations of its kind.
With a structure similar to the Cenote Angelita; This cenote has the characteristic of being a deep well; where the salt water has a high amount of hydrogen sulfide and a more obvious opacity, highlighting the fresh water above it, this underwater creation has the same appearance as a river surface. There are even fallen trees and leaves, which makes this landscape even more surreal.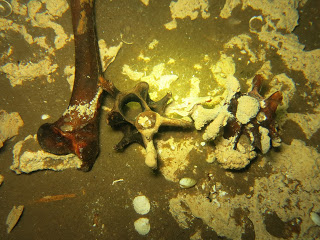 This dive is as simple as submerging in fresh water with very good visibility directly towards the bottom, up to approximately 26 meters where you start to appreciate the density of salt water and an extensive white cloud of sulfuric acid suspended in layers that descends with the slope from the "island" in the center and towards the deepest part; which gives it a "river" appearance of water, under water.
Other important points to see in Muyal Ha are the groups of huge stalactites, the air bubbles, the decoration of the walls and the small caverns where you can find some bones of old residents.
Do not miss this dive, only with PHANTOM DIVERS!
The post An underwater river, Cenote MUYAL HA appeared first on Phantom Divers.