The Mexican Caribbean is usually hot, clear and very calm.
In the summer, the surface is totally crystalline. There is very little tidal wave.
Average water temperatures are 28C / 82F in the summer and 25C / 77F in the winter. In summer comes 29C / 85F in the summer!
The excellent visibility often exceeds 30m / 100 feet.
If you have never dived, DO NOT WORRY! Here in phantom, divers offer the diving discovery course, which includes a brief introduction to diving, and the opportunity to discover the wonderful life of the Mexican Caribbean.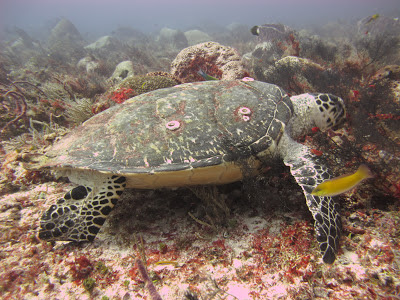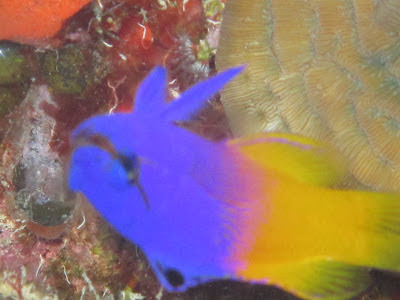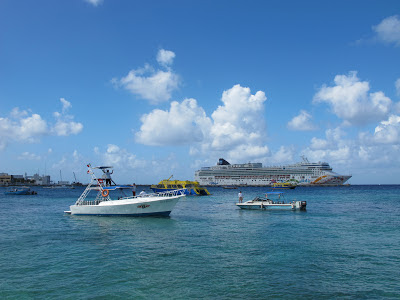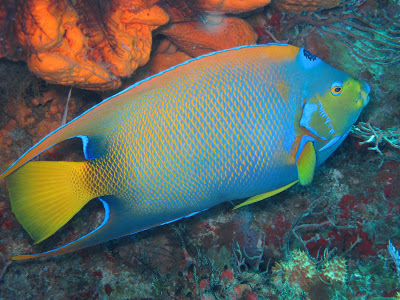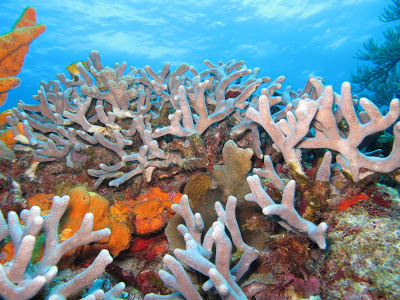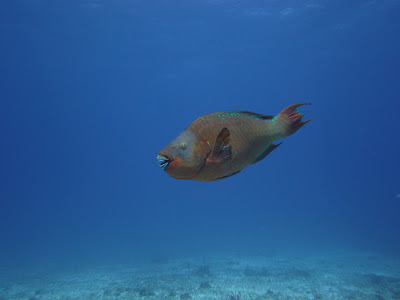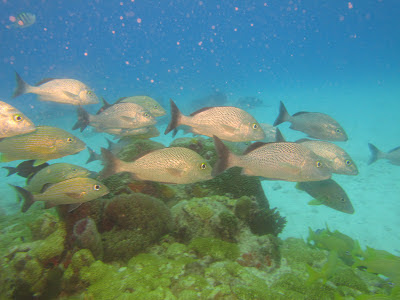 The post Advantages of diving in the Mexican Caribbean appeared first on Phantom Divers.