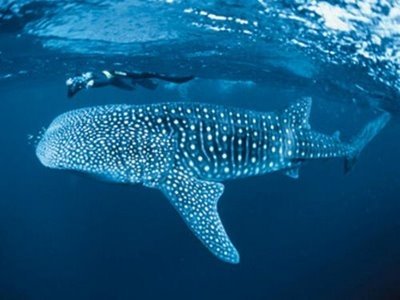 This July 12th at 10:00 am a presentation is carried out at the Phantom Divers facilities
"Shark Whale: I observe, I do not touch" by Marcela Rosero, representative of the NGO, GVI. This organization is supporting WWF Mexico in its awareness campaign for the person responsible for the Whale Shark. of being in the water with these beautiful giants.
The presentation is not only about showing a greater respect for the ocean, but also gives us general information and important information about the species, such as:
We can find them throughout the tropical zone, where the plans are found on the reefs, where the corals are found.
They live between 60 and 100 years. The first time one was marked was in 1994.
The women keep the sperm and they will ovulate it, the shark forms in an egg and breaks the shell inside the body of the mother after being born.
Young people who are between 3 and 5 meters can not be disturbed and stay below.
The way to identify them is through the scars and the stitches. A photo is taken of the left side where the pectoral fin is located and the disposition of the points is identified; It is UNIQUE, like fingerprints on a person.
ECOCEAN is dedicated to the study, research and conservation of the whale shark, they have a library of photographs by professionals or amateurs by way of registration and identification of each copy.
Swim with the shark is an activity that increases day by day its demand; The rules are simple, for the fulfillment of the requirements and the basic knowledge of the species.
Below we show you some more about the material used in this campaign, soon, in the future, with the whale shark soon, to share in their social networks and be part of this noble cause
POSTER.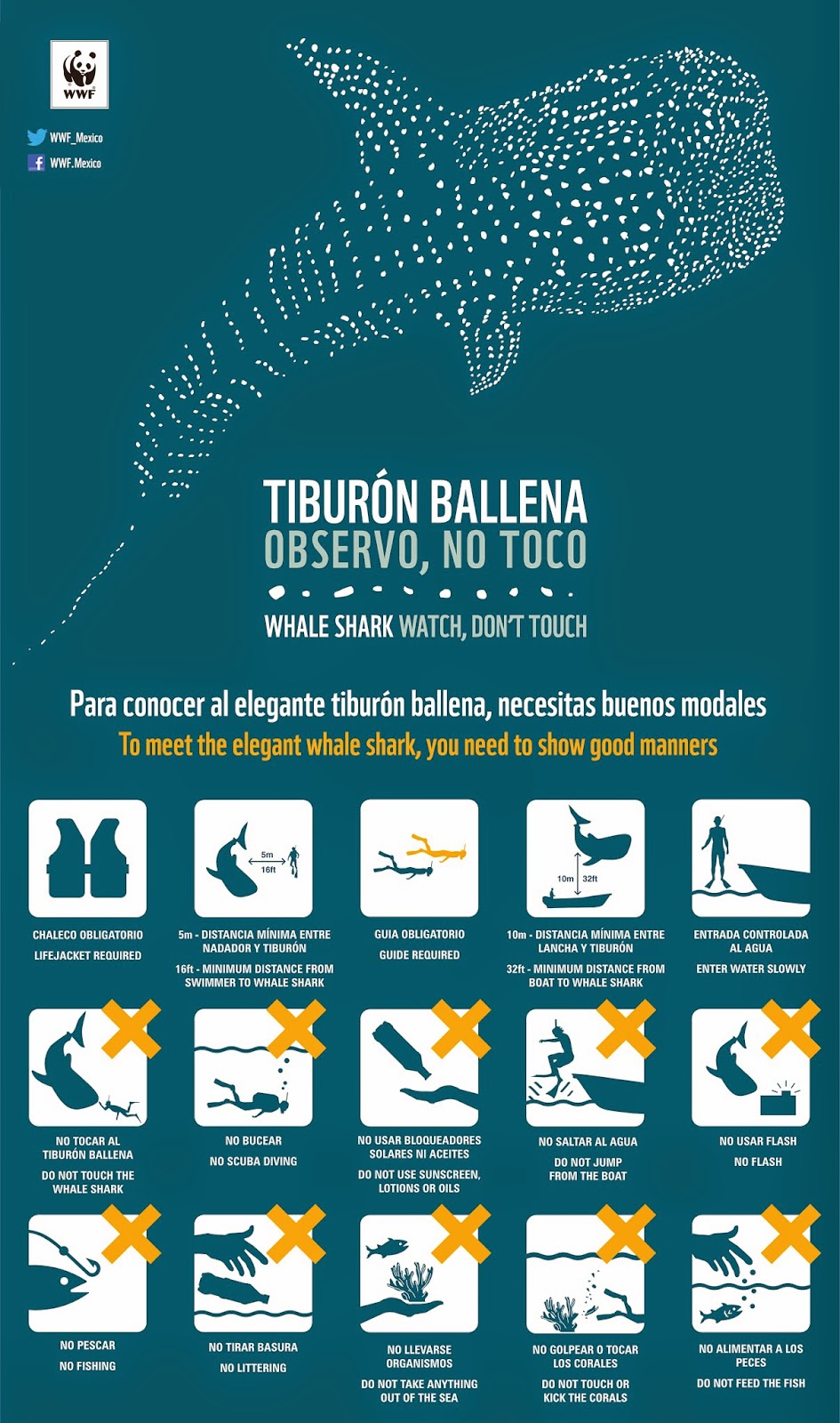 STICKERS FOR CUSTOMERS.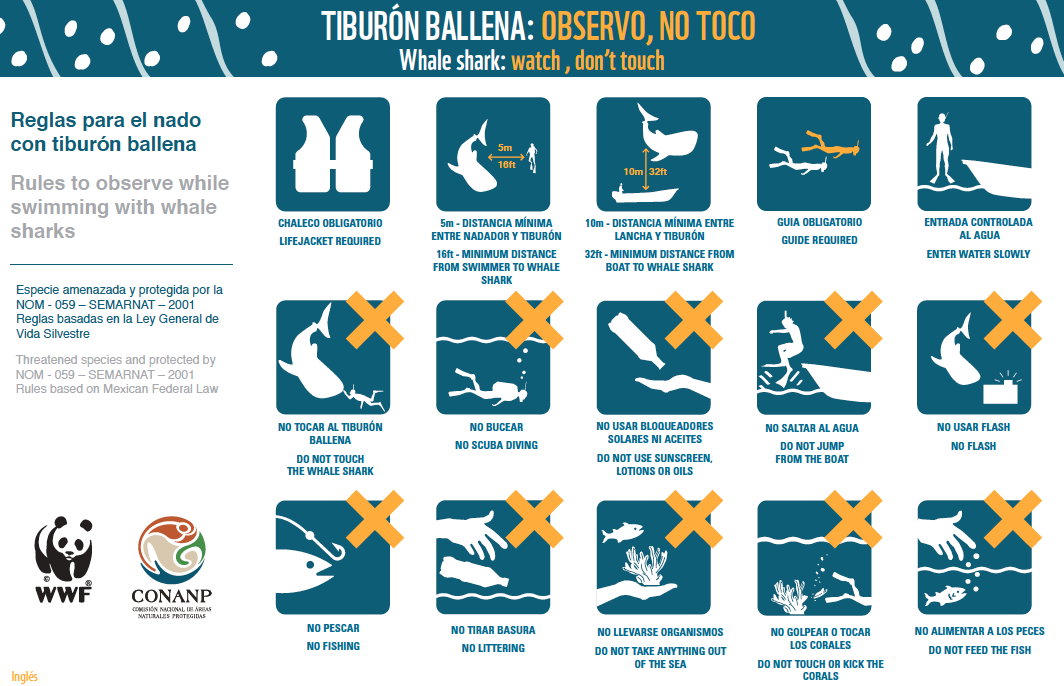 VIDEO.
www.phantomdivers.com
info@phantomdivers.com
+52 (984) 879 3988
The post A matter of many points: WWF, GVI and Phantom Divers appeared first on Phantom Divers.