Phantom Divers is your first choice for underwater adventure. We are a PADI and SNSI Training Dive Center offering recreational and career development opportunities through a wide range of courses from Discover Scuba Diving to Dive Master. Whatever you need, beginner or seasoned diver, we are at your service!


At Phantom Divers our multilingual local instructors will guide you through every stage of your chosen qualification, whether as a referral diver, absolute beginner or someone looking to expand and improve their existing skills.


DIRECTOR / PADI #91759
Jorge "El Chino" Loria began to dive when he was only 10 years old. In 1995 he became a PADI instructor and since then he has certified more than...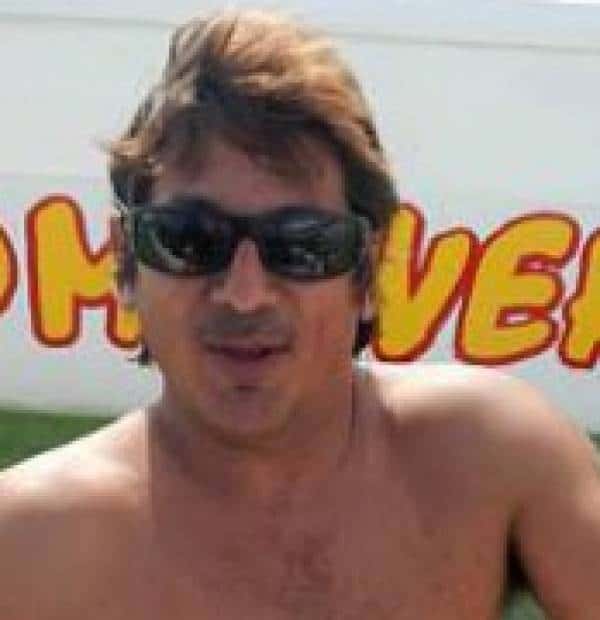 OPERATIONS MANAGER
Sofia is a fundamental part of Phantom Divers. She organizes all the logistics and the planning of our daily operation.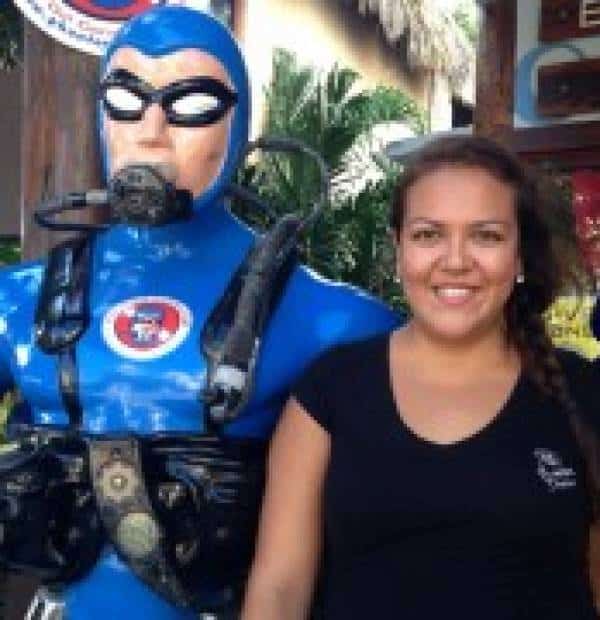 Diving in Playa del Carmen gets more popular everyday. Our diving tours always have new attractions, since we are located on the Mesoamerican reef, the second largest coral reef in the world. The Mayan Riviera has also become a famous destination for Cenote diving, hosting both caves and caverns and we have to do a special mention for Bull Shark Diving, having divers from all around the globe just to enjoy the beauties of the Playa del Carmen. Diving with Phantom Divers is an experience you will never forget.
book a tour
We did 4 dives over 2 days with the crew at Phantom Divers. The staff were so friendly, helpful and professional. Our instructors Paco and David were the best dive leaders we have had in a long time! Not only the best dive shop but also the cheapest!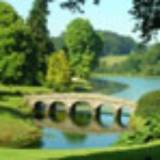 la atención fue muy buena, el acompañante excelente. Solo hubo un inconveniente con unos compañeros que no pudieron bucear y no se les fue devuelto su deposito.

I highly recommend going out to dive with Phantom Divers. Very good experiences and the team provides the attention that the client needs.
I recommend them a lot, especially the bullshark encounter.
The experience is amazing and there was no reason to feel insecure, as the Phantom Divers work team has control of the tour and you feel very safe with them.
Obviously you have to follow the instructions given to you. By doing so you will have a very good adventure to tell and be able to repeat many times.